Land Acknowledgement
 Every community from around the world owes its existence to the generations who came before them. It is in honor of them and for our future generations that we have the responsibility of fighting for true justice and liberation. Some were stolen from their homelands and brought here against their will, some were forced to leave their distant homes in hopes of a better life, and some have been stewards of this land for more generations than can be counted. Please take a moment to consider the many struggles, past and present, through violence, genocide, displacement, and forced migration that have brought us together here today.  We must acknowledge that the immediate land on which we reside is the seized and stolen ancestral territory of The Susquehanna Confederation who lived, governed, farmed, and hunted on the land now called Howard County. Their nations conceded into land treaties in 1652 and 1661 after English colonizers ended the Susquehanna's governance of the land our county was built upon.  When Europeans invaded Maryland in the 1600's, most of the land, particularly along the Eastern Shore was inhabited by Algonquin tribes including Assateague, Choptank, Delaware, Matapeake, Patuxent, Pocomoke, Piscataway, and Shawnee. In addition to the Algonquin tribes of Maryland, we reside on the stolen land of the following Indigenous tribes, including but not limited to the Lenape, Nanticoke, Conoy, Accohannock, Susquehannock, Lumbee, Tutelo and Sapoli People. It is essential to recognize the indigenous stewards of this land throughout the generations and their reciprocal relationship with the earth. This acknowledgement is particularly important as we continue our fight against the effects of environmental racism on Indigenous, black, and brown communities, and the intentional destruction of this sacred ancestral land by the forces of greed. To pay respect to the elders both past and present, we are committed to continuing the fight against modern day colonization. In the honor of the elders and ancestors, we will not be silenced and we will not surrender to the evils of white supremacy, Imperialism, nor any form of oppression. Truth and acknowledgment are critical to building mutual respect and connections across all barriers of heritage. We begin this effort to acknowledge what has been buried, by honoring the truth and committing ourselves to it.
Our Mission
The Mission of Columbia Community Care is to provide resources, services, and programs to students and families in Howard County, under 4 Pillars: Liberation Education, Health & Healing, Purpose Pathways, and Essential Resources. Our intention is to build relationships, cultivate & develop social and collective power, promote knowledge of self & history, and build economic independence & generational wealth.
Get Involved
Distribution Sites, Delivery, Community Programs.
Health & Healing, Education, Purpose Pathways, Essential Resources.
families & individuals per year served at CCC distribution sites
Our Journey
From 1 Facebook post to fully operational Non-profit
CCC is a proud member of: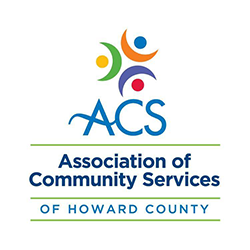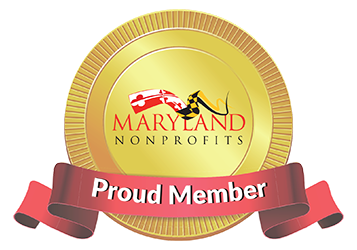 Thank you to our Partners, Funders, and Sponsors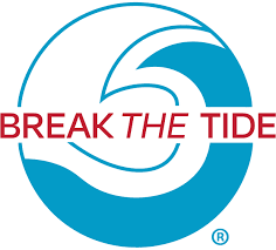 Educational & Vocational Training | Columbia, Maryland