Land Acknowledgement
 Every community from around the world owes its existence to the generations who came before them. It is in honor of them and for our future generations that we have the responsibility of fighting for true justice and liberation. Some were stolen from their homelands and brought here against their will, some were forced to leave their distant homes in hopes of a better life, and some have been stewards of this land for more generations than can be counted. Please take a moment to consider the many struggles, past and present, through violence, genocide, displacement, and forced migration that have brought us together here today.  We must acknowledge that the immediate land on which we reside is the seized and stolen ancestral territory of The Susquehanna Confederation who lived, governed, farmed, and hunted on the land now called Howard County. Their nations conceded into land treaties in 1652 and 1661 after English colonizers ended the Susquehanna's governance of the land our county was built upon.  When Europeans invaded Maryland in the 1600's, most of the land, particularly along the Eastern Shore was inhabited by Algonquin tribes including Assateague, Choptank, Delaware, Matapeake, Patuxent, Pocomoke, Piscataway, and Shawnee. In addition to the Algonquin tribes of Maryland, we reside on the stolen land of the following Indigenous tribes, including but not limited to the Lenape, Nanticoke, Conoy, Accohannock, Susquehannock, Lumbee, Tutelo and Sapoli People. It is essential to recognize the indigenous stewards of this land throughout the generations and their reciprocal relationship with the earth. This acknowledgement is particularly important as we continue our fight against the effects of environmental racism on Indigenous, black, and brown communities, and the intentional destruction of this sacred ancestral land by the forces of greed. To pay respect to the elders both past and present, we are committed to continuing the fight against modern day colonization. In the honor of the elders and ancestors, we will not be silenced and we will not surrender to the evils of white supremacy, Imperialism, nor any form of oppression. Truth and acknowledgment are critical to building mutual respect and connections across all barriers of heritage. We begin this effort to acknowledge what has been buried, by honoring the truth and committing ourselves to it.
Our Mission
The Mission of Columbia Community Care is to provide resources, services, and programs to students and families in Howard County, under 4 Pillars: Liberation Education, Health & Healing, Purpose Pathways, and Essential Resources. Our intention is to build relationships, cultivate & develop social and collective power, promote knowledge of self & history, and build economic independence & generational wealth.
Get Involved
Distribution Sites, Delivery, Community Programs.
Health & Healing, Education, Purpose Pathways, Essential Resources.
families & individuals per year served at CCC distribution sites
Our Journey
From 1 Facebook post to fully operational Non-profit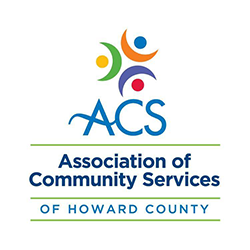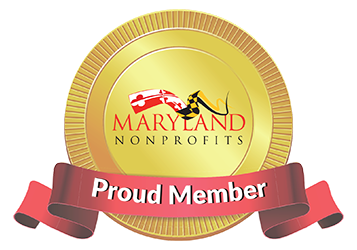 Thank you to our partners and sponsors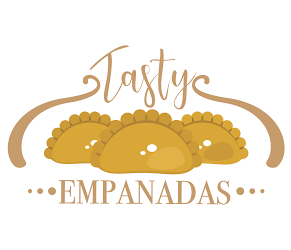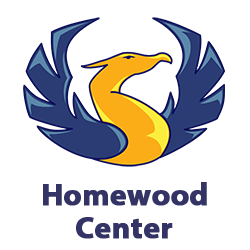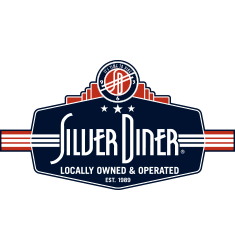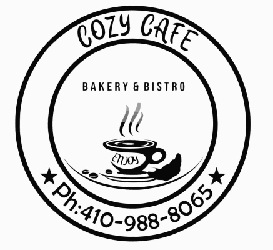 Jessica Brause World Language & Cultures Scholarship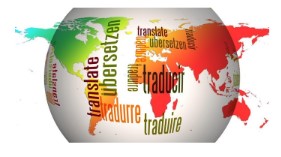 Amount: $2500 
Eligibility: Any Maryland high school senior planning to pursue a degree in Elementary or Secondary Education for World Language 
Deadline: May 12th, 2023
How to apply: Complete this scholarship application. The file is in PDF form,
however, to complete the application you must open the document as a Word
file in Google Drive. Send the completed application as a PDF file to Erika
Chavarria at echavarria@columbiacommunitycare.org
Jessica Brause World Language & Cultures Scholarship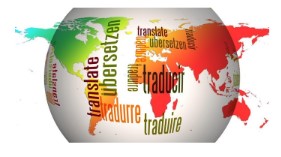 Scholarship Description: 
The Jessica Brause World Language & Cultures Scholarship was created in honor of Jessica Lynn Brause, a passionate, dedicated, and adored veteran Spanish and French teacher, who passed away on Sunday, September 6th 2020, after complications from cancer at age of 42. Jessica grew up in Columbia, Maryland and received her Bachelors of Arts in Secondary Foreign Language Education and Romance Languages from the University of Maryland. She was a lifelong learner and obtained masters degrees from George Washington University and University of Granada in Spain. 
Jessica's love for her community, advocacy, and deep commitment to justice, was demonstrated by how she interacted with those around her and how she chose to live her life. She was an avid supporter of CCC from its founding, knowing full well the needs of her community and wanting to help as much as possible. 
Jessica loved deeply. She loved her son Diego, her family, her friends, her students, and her community. She had the kindest spirit, gentlest heart and spent hours with her students during lunch and after school hours helping with whatever was needed as the day unfolded.. Jessica was passionate and fun. She loved traveling and learning new languages and cultures, ballroom dancing, yoga, meditation. Every new person she encountered was someone to talk to, meet, and a new potential friend. She was known for her generosity, optimism, gratitude, and love. Jessica also had a wicked sense of humor and wit, and loved to laugh.
Jessica believed deeply in the power of education. As a dedicated veteran teacher, Jessica brought every ounce of her heart and soul into her World Language classroom. She truly enjoyed sharing her love of language and culture with her students. Jessica knew that learning languages and cultures would open her students' eyes to the world around them and provide new opportunities, possibilities, hopes and dreams. This scholarship is to carry on the legacy of Jessica by supporting a future educator who embodies Jessica's values, spirit, and essence, and who will have the same profound impact on their future students as Jessica did on hers. 

Amount: $2500 
Eligibility: Any Maryland high school senior planning to pursue a degree in Elementary or Secondary Education for World Language 
Deadline: May 12th, 2023
How to apply: Complete this scholarship application. The file is in PDF form,
however, to complete the application you must open the document as a Word
file in Google Drive. Send the completed application as a PDF file to Erika
Chavarria at echavarria@columbiacommunitycare.org