PUSH is also working in partnership with Homewood Center to provide mentorship opportunities for students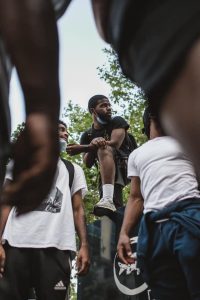 Perservere
P.U.S.H will create an atmosphere where youth can explore every opportunity possible. Depending on the needs assessments and listening sessions, potential resources and programs will focus around: Resume assistance, Employment Opportunities, Career Speaker Series, Youth speaker series, Community engagement events, Community Recreational Sports, After school assistance, Speakers, Know Your Rights Trainings, Racial Justice Trainings, Stop the Bleed Trainings, and much more as we grow within the community.
Until Success
Youth will lead their peers in providing alternative ways of thinking when in high stress situations to prevent any life altering events from impacting them in non productive ways. Youth will have access to opportunities for mental and emotional development and life skills through discussions and resources for Self-Awareness, Situational Awareness, Social Confidence, Future Focus, and Plan B thinking.
Happens
This type of community violence prevention program, by youth for youth, has never existed in Howard County. We we are confident that we have the right staff and community partners to make this a huge success. Let the youth lead!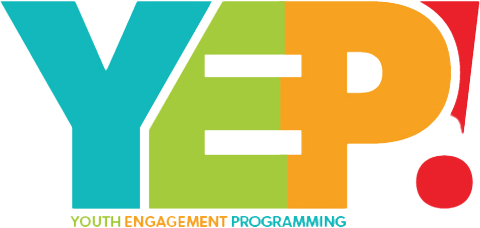 Proud Recipients of the Howard County YEP! Grant!
Howard County's Youth Engagement Programming (YEP!) Grants promote youth activities and engagement in Howard County through free, accessible, and supportive programming developed by nonprofit and community organizations. The goal of these grants is to provide community organizations with the resources to develop programs for young people in Howard County that are offered outside of traditional school hours. Grant applications should focus on social-emotional learning, mental health and wellness, and activities for young people. Additionally, proposals that leverage partnerships with other community organizations are encouraged.