CCC Community Needs Assessment
CCC Community Needs Assessment
Participate to receive a $5 gift card & be entered into a drawing for a $200 gift card.
Columbia Community Care
is conducting a very important needs assessment to gather the data and information that will inform our future programming and services that truly address the needs of our community.
If you are a resident of Howard County, Maryland, please fill out this survey by October 1, 2022 at 11:59pm.
English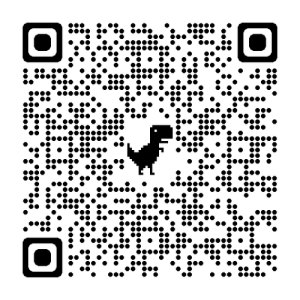 Español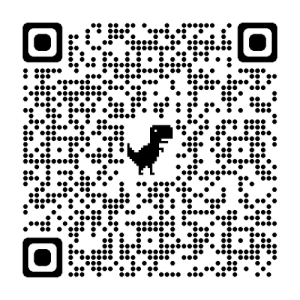 Français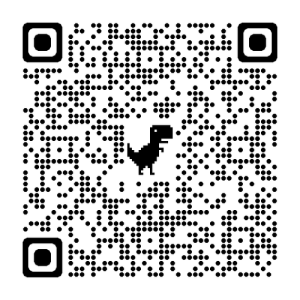 中文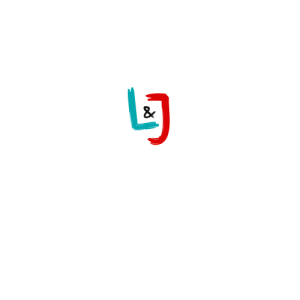 In collaboration with The Liberation and Justice Project Foundation, we are researching the needs of the community within Howard County, Maryland. This research has two phases: (1) focus group, and (2) a survey. Results from both phases will be published in the fall of 2022.